Titus: T.rex is King Exhibition
The first real Tyrannosaurus rex to be exhibited in England for over a century will arrive in Nottingham this summer.
Join us to see the skeleton of Titus, discovered in the Montana Badlands in the USA and explore his life and environment.
Hall Admissions
In Wollaton Hall you can enjoy our Titus T. rex is King exhibition along with all our Natural History Collections on display.
An indoor adventure for everyone!
Book tickets for the hall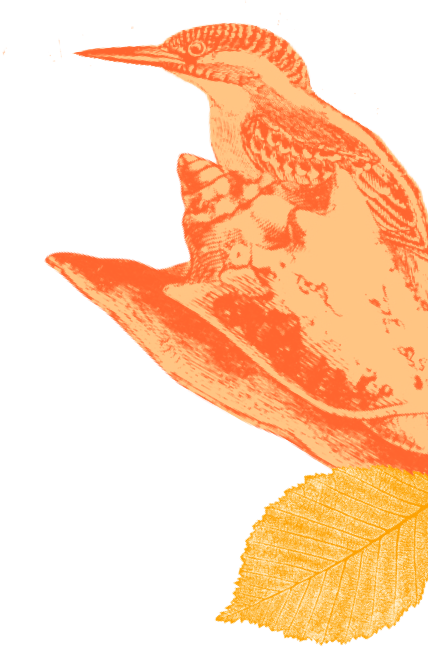 October & Halloween
Join us this October to discover Titus the T. rex'  bone-chilling and spook-tacular skeleton, Wollaton Park's spooky skeleton's outdoor trail, Dinosaur themed Family Workshops and the Traditional Rides fair returns with a Halloween twist, with fair food in our cafés.
Find out more
Hidden History Tours
Join us and step inside Wollaton Hall for a behind the scenes look at some of our hidden rooms and corridors.
You will discover the Prospect Room and Tudor Kitchens along with other popular hidden parts of the Hall.
Times: Daily at 10.30 am
Meet: In the Hall at 10:20 am for a prompt start
Prices: Adults: £13 / Children: £8.75/ Family: £34
Find out more
LEARN ABOUT TITUS THE T. REX
We have schools only exhibition slots available for the Titus: T.rex is King exhibition, meaning students & teachers can enjoy it independently from the general public, plus a range of facilitated school sessions that can be booked through our Learning & Education team.
Live in Nottingham?
We encourage everyone to walk or cycle to the park rather than coming by car, where possible, as this not only helps the environment, though keeps roads clear for the emergency services & keyworkers. All ways we can keep each other & the park safe.
See more park safety & facilities on our dedicated page.
Find out more
Get married at Wollaton Hall
Wollaton Hall is a stunning Grade I listed Elizabethan mansion set in 500 acres of natural parkland, perfect for a picturesque wedding in the heart of Nottingham.
Discover our wedding venue
Wollaton for everyone
Whether you're a teacher looking for learning opportunities or someone looking to support us by donating or volunteering, there are plenty of ways to get involved.
Get involved