Make a lasting impact
Support
Make a lasting impact
Help us protect and preserve Wollaton Hall & Deer Park for future generations. There are lots of ways you can support Nottingham Museums.
Donate
Make a one-off donation and help us acquire new pieces for our collections. Donations contribute to ongoing conservation and research projects to further the community and education.
Contact us
Gift us in your will
Such acts of personal generosity are invaluable support, benefiting future generations. Any gift made in your will can reflect a personal interest or passion and ensure it is directed to benefit a specific area within Nottingham Museums' body of work.
Contact us
Donate an item
We're always looking for items relating to Nottingham lace or quirky and evocative objects to include in our handling collections, Access Artefacts. If you own a noteworthy artefact which you think might enhance our existing collections, please let us know.
Give a virtual gift
Stuck for what to give to the person who has everything? Our virtual gifts are ideal for any occasion, and they're part of the fabric of our iconic heritage site. Help conserve our collections or donate in a loved one's name.
Give in memory
Our heritage sites mean so much to so many, and giving in memory is a way to celebrate the life of a loved one. Sponsor a plaque in the fragrant herb gardens or at a given place which holds personal significance. Contact us and we will endeavour to accommodate any wishes.
Get in touch
Support as a business
We welcome donations from businesses big or small. There are many ways to get involved – from giving annually or sponsoring an event to gallery installations (including flowerbeds) and opportunities to brand and market your business in tandem. Your team can even volunteer with us.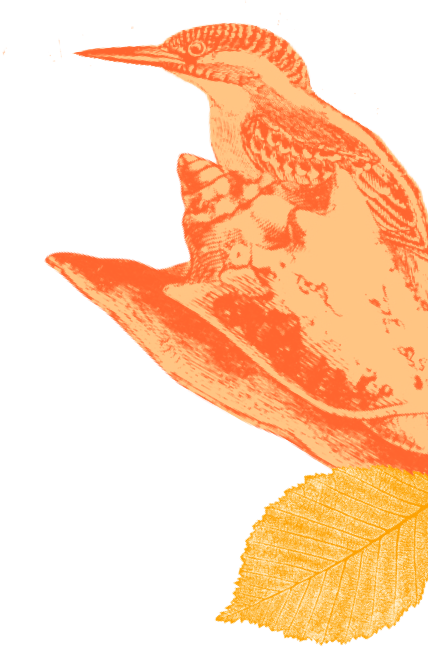 Volunteer
We rely on our dedicated volunteers to help us deliver exceptional visitor experiences. Can you help us?