The perfect location
Hire
Wollaton Hall is a stunning Grade I listed Elizabethan mansion set in 500 acres of natural parkland.
Close to the heart of Nottingham, it's the perfect location for a variety of events and functions; including weddings, film and photography shoots, special occasions, such as parties and sleepovers, corporate seminars, training and social events, and product and press launches.
Recently transformed into Wayne Manor for the filming of Christopher Nolan's The Dark Knight Rises, the Hall stands on a hill overlooking the beautiful Park in which red and fallow deer roam freely. At night, the floodlit hall looks spectacular from every perspective, and is all set to impress any guest.
Weddings
Choose from several distinctly beautiful settings in which to get married within the picturesque Hall and grounds of Wollaton Hall & Deer Park. After the ceremony, the wedding party can enjoy drinks and canapés in the Camellia House.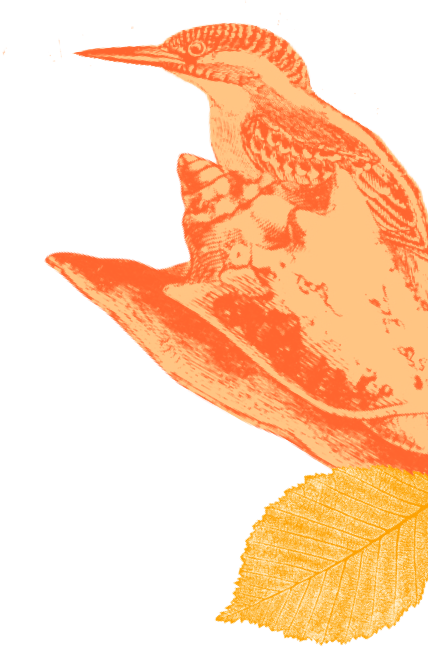 Photography and filming
Wollaton Hall is a stunning location for film and photography shoots. In 2011, the Hall became Wayne Manor and a primary location for Christopher Nolan's The Dark Knight Rises. Get in touch for information on photography permits and charges.
Photography for commercial purposes in the Park and Hall (e.g Wedding photography) is only permitted when booked in advance. Contact us
Get in touch
Corporate events
Being a large, versatile building, Wollaton Hall is perfect for all business and delegate functions, from small meetings in Lord Middleton's Library, to large conferences in the Great Hall.
Special occasions
Are you looking for a unique space to hold a celebration or party? Whether it be a birthday, wedding anniversary or family reunion, Wollaton Hall has rooms to cater for all occasions.