Keeping everyone safe
As per the latest government regulations, see our facilities available and extra measures we're taking so you can enjoy your visit.
Thursday 28th January: The exit gate on Wollaton Road will be closed due to maintenance on the cattle grid. All visitors accessing by car will be requested to enter / exit via the entrance gate on Wollaton Road.
Live in Nottingham? We encourage everyone to walk or cycle to the park rather than by car, where possible, as this not only helps the environment, though keeps roads clear for the emergency services & keyworkers. All ways we can keep each other & the park safe.
A day to remember
Weddings
Get married at Wollaton Hall
Wollaton Hall is a stunning Grade I listed Elizabethan mansion set in 500 acres of natural parkland, perfect for a picturesque wedding in the heart of Nottingham.
As all weddings are personalized to you, choose from several distinctly beautiful settings in which to get married in the Hall and grounds of Wollaton Hall & Deer Park, along with picturesque places to enjoy drinks & canapés and the wedding breakfast after the ceremony.
Photo by Megan Wilson
To start planning your perfect wedding, download our brochure today.
Inspire me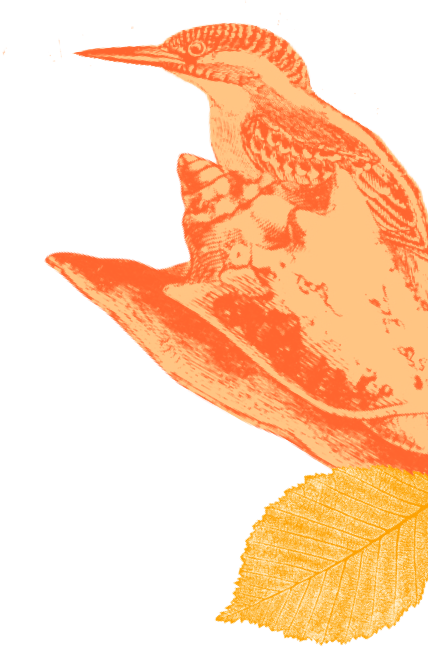 Great Hall
With its intricate original features, including hand-carved stone screen archways and hammer beam ceilings, the Great Hall provides a perfect backdrop for you to say 'I do'.
Photo by Jess Rigley Wedding Photography
Camellia House
Located within the Formal Gardens and with views over the parkland toward the lake, the Camellia House offers a range of options for your wedding, from hosting the ceremony and enjoying drinks and canapés to having the wedding breakfast.
Photo by Twig & Vine Photography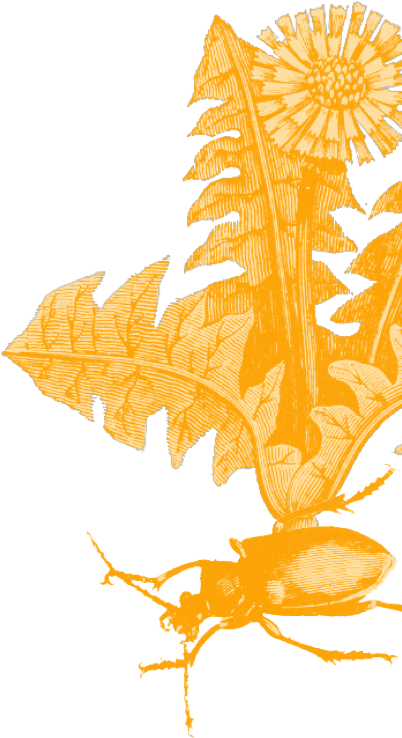 Prospect Room
Situated on the top floor of Wollaton Hall, the Prospect Room is the perfect escape on your wedding day. This magnificent room has panoramic views over Nottingham and with stunning architecture it's the ideal room for intimate wedding photography.
Photo by James Green Studio
The Salon
An elegant room, adjacent to the Great Hall, with French windows opening onto the back lawn. This is the ideal spot for your guests to relax with a drink during your evening reception and admire the formal gardens at sunset.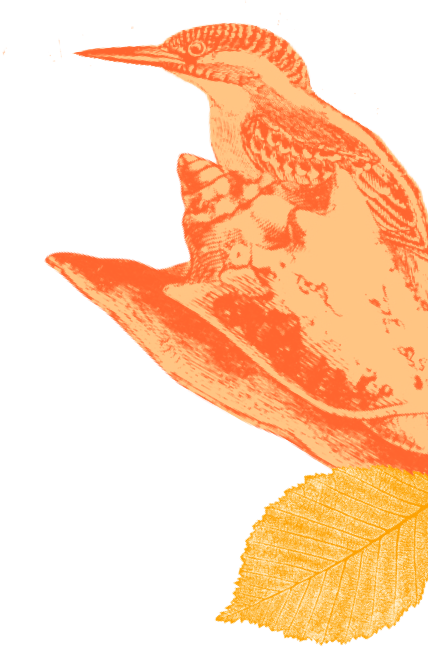 Marquee & Tepee
Many wedding breakfasts happen in the Great Hall, though if your guest list is a little larger, the back lawn situated in the Formal Gardens can be the perfect setting for a magnificent marquee, where you and your guests can enjoy your wedding breakfast and evening reception.
Photo by Ed Brown Photography
Rooftop
On top of Wollaton Hall lives an incredible rooftop that gives breathtaking views of the Wollaton Park. It is an ideal place for you and your partner to enjoy some time away from guests, and take some unique wedding photos.
Photo by Twig & Vine Photography
Feeling inspired?
Interested to know more about options & prices, download our weddings brochure to start planning a day to remember.
We're here to help
Our dedicated team strives to make every aspect of your wedding planning enjoyable and stress-free. Our wedding coordinator can put you in contact with any of our recommended suppliers, including caterers, photographers and venue stylists, or simply arranging personal meetings to discuss your venue and vision.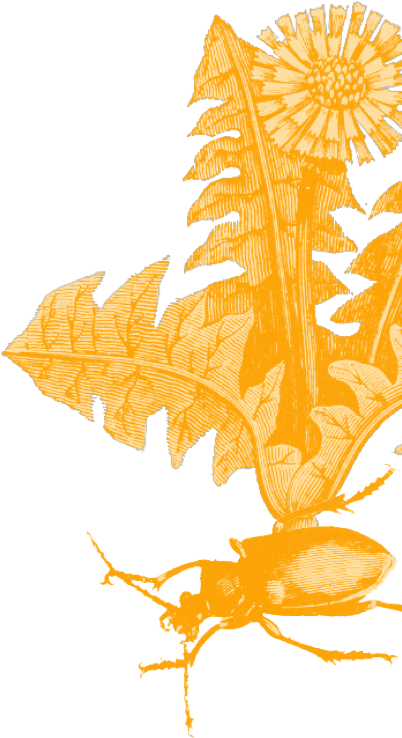 Photos by
Megan Wilson | Jess Rigley Wedding Photography | Martin Cheung Photography | Pear & Bear Photography | Andrea Palmer Wedding Photography | Matt Selby