Hall, house and home
Built in the 1580s, Wollaton Hall has been home to industrialists, barons and Batman: a classic prodigy house dubbed "the architectural sensation of its age".
Through the ages
Scroll down for a timeline of the Hall's rich history.
Wollaton Hall was built between 1580 and 1588 for Sir Francis Willoughby and is believed to be designed by the Elizabethan architect, Robert Smythson, who had by then completed Longleat in Wiltshire and was to go on to design Hardwick Hall in Derbyshire.
The general plan of Wollaton is similar to these, and was widely adopted for other houses, but the exuberant decoration of Wollaton is distinctive, and it's possible that Willoughby played some part in creating it. The style is an advanced Elizabethan with early Jacobean elements.
1702
Cassandra Willoughby, Duchess of Chandos recorded that the master masons, and some of the statuary, were brought from Italy, including the decorative but ludicrous gondola mooring rings carved in stone on the exterior walls.
1801
Fire damages the original interior of the house and it is remodelled by Jeffry Wyattville, a prominent garden and architectural designer who worked on Chatsworth House in Derbyshire.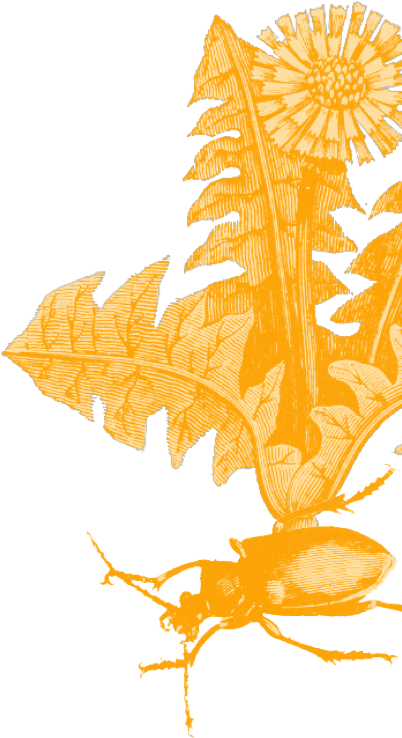 1881
The house was still owned by the head of the Willoughby family, Digby Willoughby, 9th Baron Middleton, but by then the Willoughbys considered it "too near the smoke and busy activity of a large manufacturing town".
1925–1926
The hall was bought by Nottingham City Council in 1925 and opened as a museum in 1926, becoming home to George the Gorilla, Hilary the Hippopotamus and Geoffrey the Giraffe.
2007
The Hall reopened in April after being closed for two years of refurbishment. The Prospect Room at the top of the house, and the kitchens in the basement, are now opened up for the public to visit on guided tours.
Book a tour
2008
Splendour in Nottingham takes place for the first time in Wollaton Park. It will become an annual event in the City's calendar, bringing artists such as Madness, Pet Shop Boys, Blondie, Kaiser Chiefs, Jake Bugg, The Specials and Dizzee Rascal to Nottingham.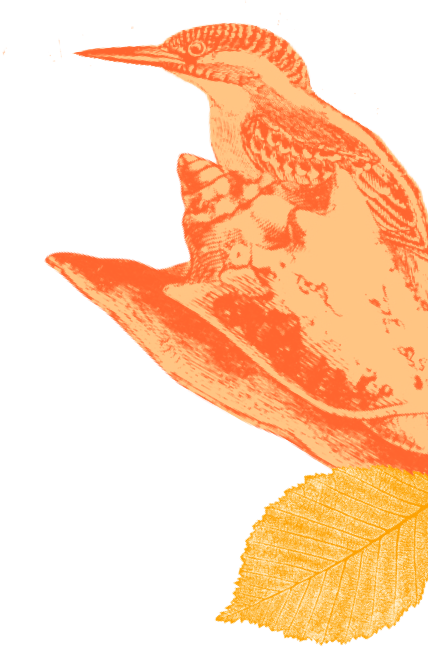 2011
Wollaton Hall stars as Wayne Manor in the Christopher Nolan film, The Dark Knight Rises. Christian Bale, Anne Hathaway, Gary Oldman, Morgan Freeman and Michael Caine are all on set. The Hall is five miles north of Gotham, Nottinghamshire from which Gotham City got its name.
2017
Dinosaurs of China arrived at Wollaton Hall for a world-exclusive exhibition.
Guided tours
Explore Wollaton Hall from different perspectives: from the wealth and grandeur of the Prospect Room and upper levels to the Tudor Kitchen in the basement.