Keeping everyone safe
Wollaton Hall & Deer Park is open, including the Natural History Museum and Formal Gardens.
We've made a few changes, to help make your visit as safe and enjoyable as possible.
The great outdoors
Deer Park & Gardens
Natural beauty
From the grandeur of its gardens to the stillness of its lake, Wollaton's great outdoors are waiting to be explored.
Since the fourteenth century, herds of deer have roamed Wollaton's 500 acres of parkland, which is home to all kinds of habitats, including grassland, wetland and woodland.
Wild deer
There are over 90 red and 120 fallow deer at Wollaton. These wild deer are incredible to see, though during the rutting season (September and October), stags are protective of hinds, and during calving season (June and July) deer tend to their young, so we ask the public maintain a safe distance at all times.
Photo by Steve Sulley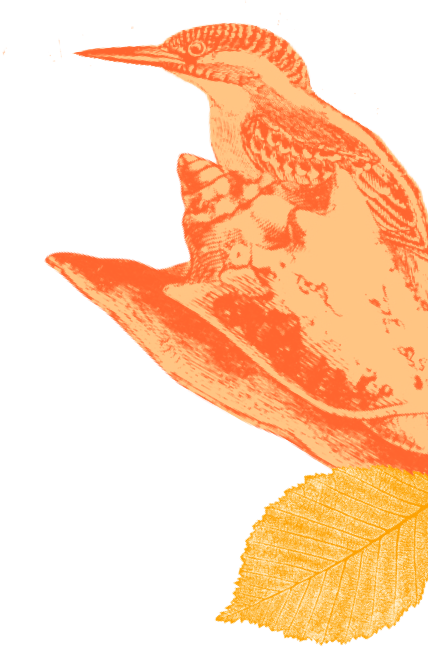 Lake
The Lake is the perfect place to walk around and look out for local wildlife. The birds spotted in this area include jay, nuthatch, sparrowhawk and even ring-necked parakeets. At the far side of the lake there is a false Bridge that was a boathouse designed to enhance the landscape. There have been sightings of northern pike in the lake.
Formal Gardens
The Formal Gardens are located at the back of the magnificent Wollaton Hall, and include several statues, a Doric temple and the Camellia House. The gardens are used throughout the year for events such as outdoor theatre and private events such as weddings.
Camellia House
The Camellia House is the oldest cast-iron-framed glass house in Europe, from 1823, and is the only remaining one of its kind in this country. Situated within the Formal Gardens, this is an ideal space for pre-reception drinks and photographs at weddings. More information can be found on our Weddings page. The Camellia House is open most days for you to relax in, with spectacular views over the Park and Lake, and the camellia flowers usually bloom between autumn to late spring.
Botanical Garden
The Botanical Garden, situated adjacent to the stable block, is tended to by volunteers of the Nottingham branch of the Hardy Plant Society. The Botanical Garden is open Sundays, 2pm till 4pm, April to September. Plant sales raise money to maintain the garden.
Play areas
There are two play areas in Wollaton Park, the main one is stationed next to the 508 Café and car park at the main entrance to Wollaton Hall & Deer Park. The other play area can be found en route from Lime Tree Avenue.
Trails
Explore Wollaton Park with our exciting family trails. Hunt for clues, find the answers and claim a prize at the end! Each trail has other fun activities to complete inside. Indoor and outdoor trails are available from the shops.
Bird watching
Bird watchers are regular to Wollaton Hall & Deer Park, with a bird hide located on the western side of the lake. The first three hours of daylight are best to spot most birds. Peregrines become active in mid-morning, when the ground warms up. Waterbirds like ducks and waders are usually seen all day, as well as grey herons. The roost of gulls are naturally seen best before darkness.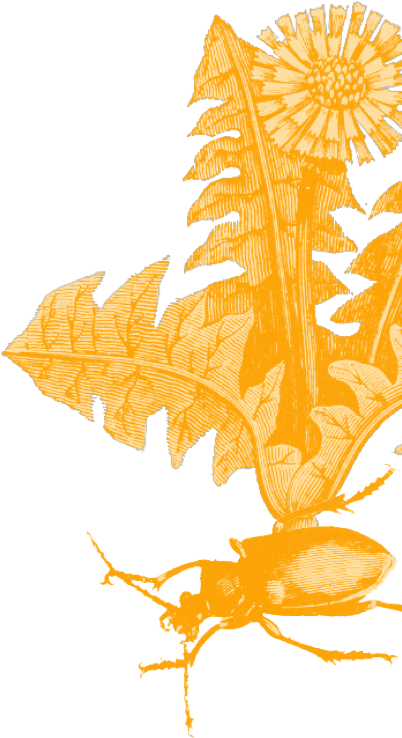 Geocaching
Geocaching is an outdoor treasure-hunting game in which the participants (geocachers) hide and seek containers (called "geocaches" or "caches") anywhere in the world. With 30 hidden locations within Wollaton Hall & Deer Park to find and log game pieces (called trackables), discover a geocaching app in your app store to join in the fun.
Den building
Get back to nature in the woods and build your very own den. Use fallen branches and twigs to build a sturdy den, but remember that you need a good foundation before you start. Remember, please don't cut anything down or damage the wood to construct your den. Keep an eye out for our upcoming den building sessions with one of our Park Rangers.