Behind the scenes
Like us at Wollaton Hall, many wedding suppliers in the industry are committed to making all brides & grooms feel wonderful on their wedding day.
In April, we were asked to host a special wedding styled shoot at Wollaton Hall to showcase the bride & groom parties that love wearing their glasses and want to retain their own appearance on their big day.
Inspire me
Introducing the idea
As many people wear glasses as a standard it seems clear that everyone should feel the same level of comfort on their wedding day, and feel as special & beautiful as they should without needing to change their appearance.
Certainly every bride & groom deserve to look & feel like themselves, without having to wear contacts or struggle with difficult eyesight.
PHOTO BY SOPHIE MAY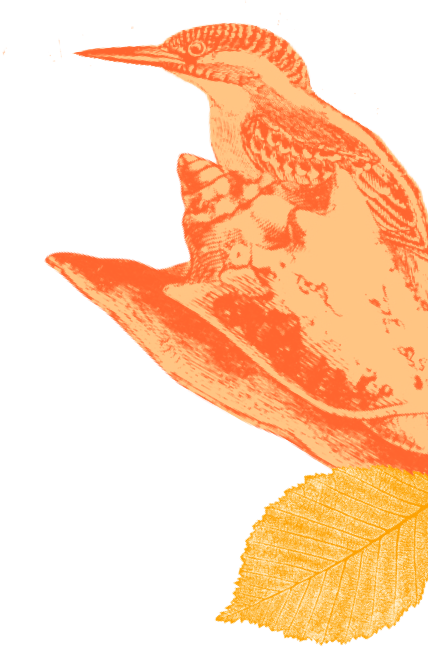 The collaboration
A vision that originated from Lowri Moore, following her published book about a glasses wearing princess called 'Princess Rose & the Golden Glasses', is inspiring local wedding suppliers to develop the wedding industry and help break norms and stereotypes of how wedding parties should look & feel on their big day.
Ivory White Bridal along with other wedding suppliers, including photographer Sophie May, were keen to work with Lowri Moore and develop a styled shoot at Wollaton Hall.
As one of our aims at Wollaton Hall is to ensure all brides & grooms feel special at our venue, when we were approached to collaborate on the styled shoot, we were thrilled to be involved. It was wonderful to be able to capture the essence of a wedding party, featuring visionary Lowri Moore as a bridesmaid, wearing her own glasses.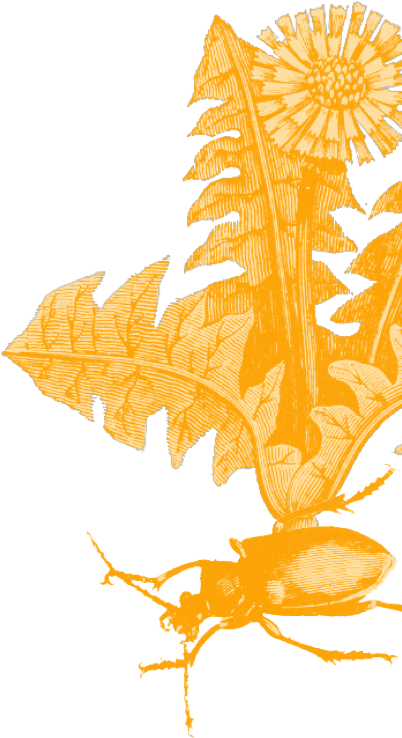 Pleasant surprise
Much like the big day, you can never guaranty the weather and on this occasion we got very lucky with the arrival of beautiful light snow.
As it fell mid-shoot, the photographer was able to capture this breathtaking shot of the styled bride with light snow against the backdrop of the Hall's beautiful architecture.
Notts TV showcased Lowri Moore's vision and talked with local wedding suppliers about the collaboration to help inspire the wedding & glasses industries.
You can enjoy the episode that aired during April 2021 – it features at 13 minutes 10 seconds.
Feeling inspired?
Interested to know more about options for your own wedding, download our weddings brochure to start planning a day to remember.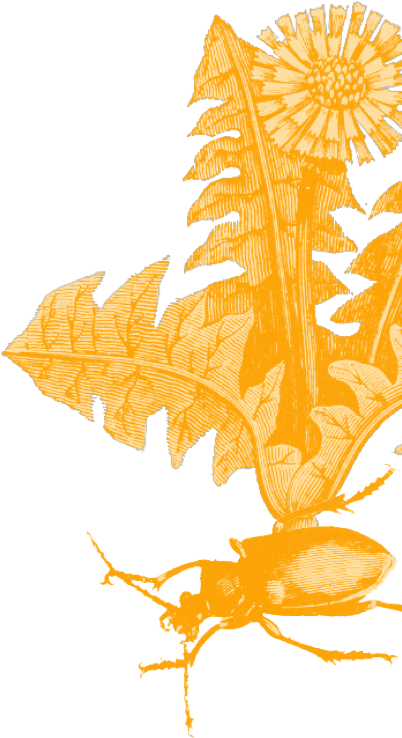 We're here to help
Our dedicated team strives to make every aspect of your wedding planning enjoyable and stress-free. Our wedding coordinator can put you in contact with any of our recommended suppliers, including caterers, photographers and venue stylists, or simply arranging personal meetings to discuss your venue and vision.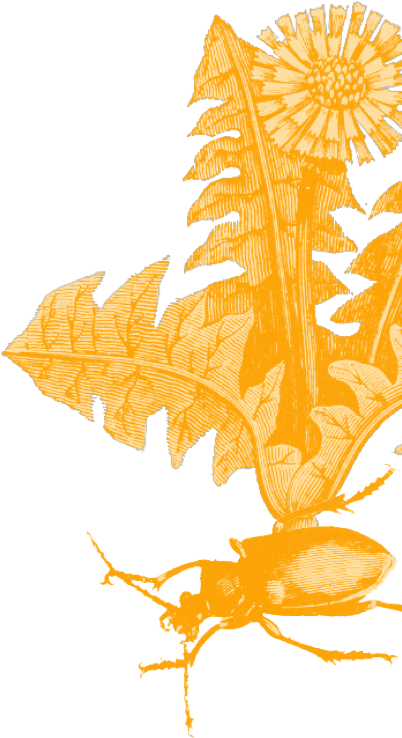 Credits:
Coordination & Bridalwear: @ivorywhiteduffield
Concept & Rings: @cyrilyn_silver
Inspired by the incredible book written by: @lowi_may_moore
Glasses: @specsavers / Styling: @thetwohummingbirds
Photography: @sophiemayphoto
Model: @miriamrodriguezjuarez
Venue: @wollatonhall / Floristry: @boonandbloom
Makeup: @beautyby_jordanmae
Hair: @maryg.hair
Cake: @knotandbird
Place Cards: @wildcalligraphygb
Model Couple: @littleblondebigcity
Suit: @blidworthmenswear
Accessories: @rachelsokhal @ Lillie.rose.bespoke
Gowns: @essenseofaustralia @pronovias @willowbywatters