Keeping everyone safe
Thursday 5th November – Wednesday 2nd December 2020, the Hall's Natural History Museum, the Nottingham Industrial Museum and retail shops are closed temporarily in line with government guidelines.
Wollaton Park, café kiosk and toilets are open, with covid safety measures in place, so you can enjoy the park & many facilities safely.
The Formal Gardens are closed until Friday 15 January 2021, while the Christmas at Wollaton event is set up and open to the public from the 3rd December.
Click here to see all our available facilities and extra measures we're taking so you can enjoy your visit during this autumn.
Keeping everyone safe
Visit Update
PAGE UPDATED: Sunday 15 November 2020
To keep visitors updated about available facilities at Wollaton Hall & Deer Park, in line with government regulations on My Nottingham News.
Our top priority is the Health and Safety of our visitors and staff.
This dedicated page provides information about the facilities and services currently available at Wollaton Hall and Deer Park as well as the safety measures we have in place.
Scroll down to read the latest updates about each part of your visit.
Please remember to check this page for the latest information before each visit.
Hall & Museum
The Hall's Natural History Museum and the Nottingham Industrial Museum are closed temporarily.
Many facilities remain open throughout the park with covid safety measures in place, see below for more detail.
Deer Park & Gardens
The Park is open to the public **
It is open from 8am weekdays and 9am weekends and bank holidays, and closes at dusk. For more detailed timings, see our opening and closing times below **
** The Formal Gardens are closed until Friday 15 January 2021, while the Christmas at Wollaton event is set up and open to the public from the 3rd December.
Play areas are open in line with government guidance.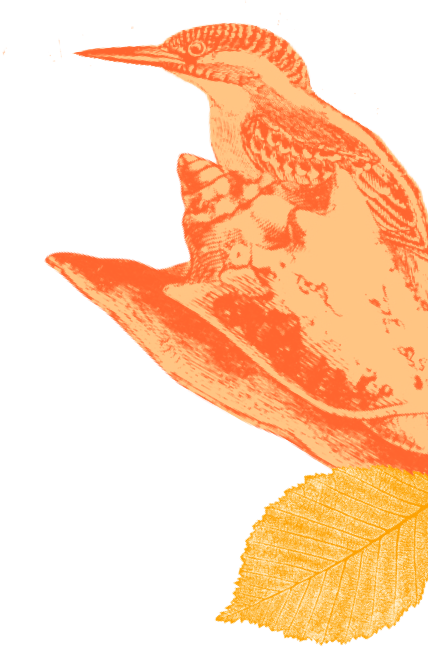 Retail shop & café kiosks
Retail shops are closed temporarily. If you have any queries, please get in touch.
Café kiosks are open 9am – 4pm with takeaway service and a queuing system in place. Limited service and contactless payment only.
External concessions may be available on site at times with risk assessments in place. These are contactless payments only also.
Toilets & car parking
Toilets and baby changing facilities are open at the 508 and the courtyard during limited hours, subject to capacity and maintenance.
Car park charges will be contactless payment via phone, app or website using RingGo (£5 all day or £3 for 2 hours). No cash payments for car parking. Blue badge holder spaces permitted by the hall as normal.
Regularly visiting? Did you know we have a Car Park Season Pass available? It's £65 for Wollaton Hall, or £100 for a combined pass with our sister site Newstead Abbey.
Events & activities
We typically have a series of events all year round, though due to ongoing changes with guidelines from the government, we review each activity on a case by case basis and will continue to update you via our What's On page.
For any upcoming events, please see listed on our What's On page.
If you have any concerns about an event or activity you have arranged, please get in touch.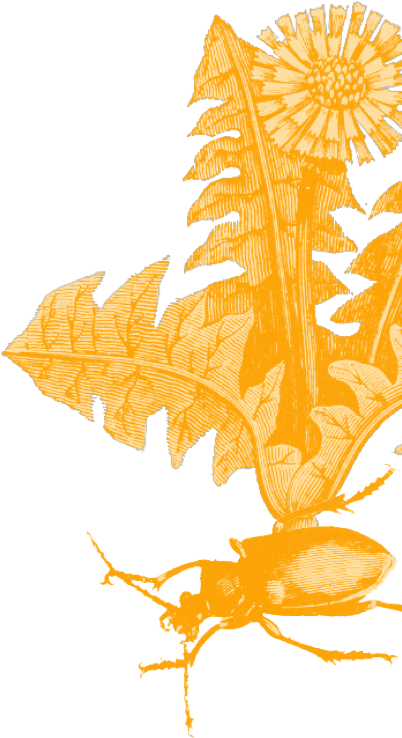 We've added a number of control measures to protect our visitors and team members:
While inside buildings, such as the café kiosk, visitors must wear face coverings.
Hand sanitising stations have been installed in the toilets and around the sites at entrance to courtyard, café kiosks, and play areas etc, and we kindly ask that all visitors make use of to clean their hands regularly.
Approaching till points, we have marked spaces on the floor to help our visitors adhere to safe social distancing.
Queuing systems are in place in our toilets and café kiosks to help the flow of visitors. The courtyard capacity is monitored and additional restrictions may be put in for everyone's safety.
Any payments made on site are by contactless payment only. This includes car parking, café kiosk and external vendors on site.
All team members have received additional training to ensure they work safely, in line with Coronavirus procedures.
Visitors are requested to observe social distancing (2m) and Tier 3 regulations.
Park & wildlife safety measures
Cyclists, runners and active walkers are recommended to use the grass alongside the tarmac path, to ensure social distancing (2m) is possible on narrow paths.
BBQs are not permitted in the park, as they pose a danger to the wild deer and other wildlife.
We request that all visitors take litter home, where possible, as with increased demand at parks, this will help us keep the parks safe for all wildlife.
As we are in deer rutting season and they may be territorial, all visitors should keep a safe distance from the deer, and keep dogs on leads; maintaining a wide berth from wildlife.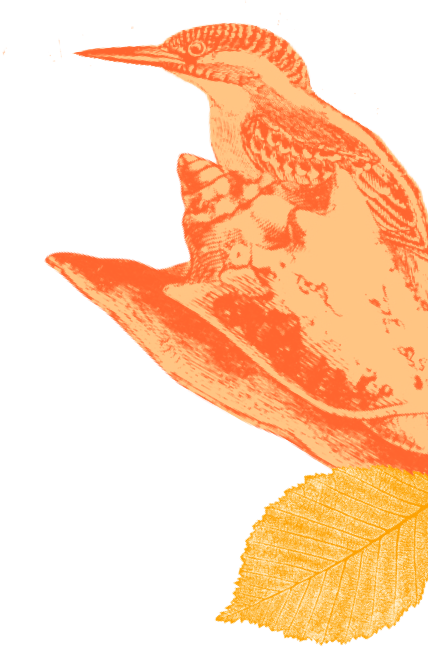 We appreciate that this will be a difficult time for customers and our teams, and hope that the park & grounds will offer a little respite over the coming weeks. Please click to view our sitemap.
We have a 'We're Good to Go' industry standard mark, awarded by Visit Britain, for following government guidelines in relation to Covid-19, ensuring social distancing can be maintained, cleanliness procedures are in place, and have necessary risk assessments also.
We continue to pay close attention to all government recommendations that are updated through My Nottingham News and will keep you updated via our page here, so please continue to check this page before each visit.