Keeping everyone safe
Our Hall and Natural History Museum are closed until further notice; however, our Deer Park and Gardens, as well as some facilities, are open.
We've made a few changes, to help make your visit as safe and enjoyable as possible.
Keeping everyone safe
Coronavirus
We've made some changes, to help make your visit as safe and enjoyable as possible.
Quick links
Our top priority is the Health and Safety of our visitors and staff.
This dedicated page provides information about the facilities and services currently available at Wollaton Hall and Deer Park as well as the safety measures we have in place.
Scroll down to read the latest updates about each part of your visit.
Please remember to check this page for the latest information before each visit.
Deer Park & Gardens
The Park is open, including the car park, formal gardens, toilets and baby changing facilities, and café kiosk.
It's open from 8am weekdays and 9am weekends and bank holidays until 9.15pm. Last entry to the park is 8.30pm.
Play areas remain closed in line with government guidance.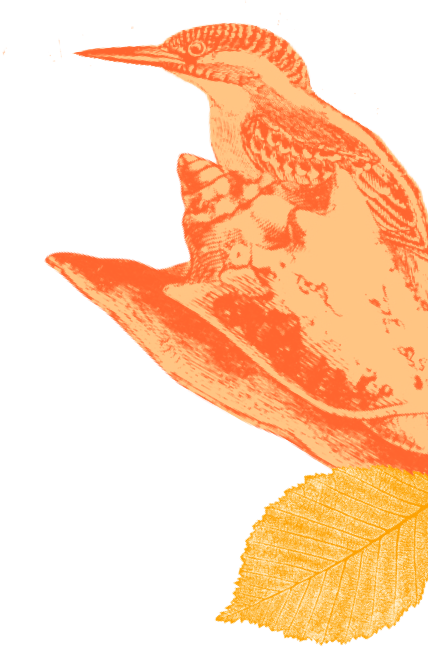 Hall & Museum
The Hall and Natural History Museum is closed to visitors.
We are working on introducing social distancing measures and one-way systems throughout the buildings as well as protective screens and additional hygiene procedures, so that we may reopen it safely.
Retail shops are open in the courtyard, 10am till 4pm. There is a queuing system in place and will payments can only be made by contactless payment.
Café kiosk, toilets and car parking
Café kiosk is available with takeaway service and a queuing system. Limited service and contactless payment only.
Toilets and baby changing facilities are open at the 508 and the Courtyard during limited hours, subject to capacity and maintenance.
Car park charges will be contactless payment via phone, app or website using RingGo (£5 all day or £3 for 2 hours). No cash payments for car parking. Blue badge holder spaces permitted by the hall as normal.
Car parking season tickets will be extended for the closure period, please email us to arrange.
External concessions will be available on site, including an Ice Cream van. These are contactless payments only.
Events and activities
All public events and activities remain postponed and suspended until further notice.
All private events and activities, such as weddings and corporate hire have been postponed.
If you have any concerns about an event or activity you have arranged, please get in touch.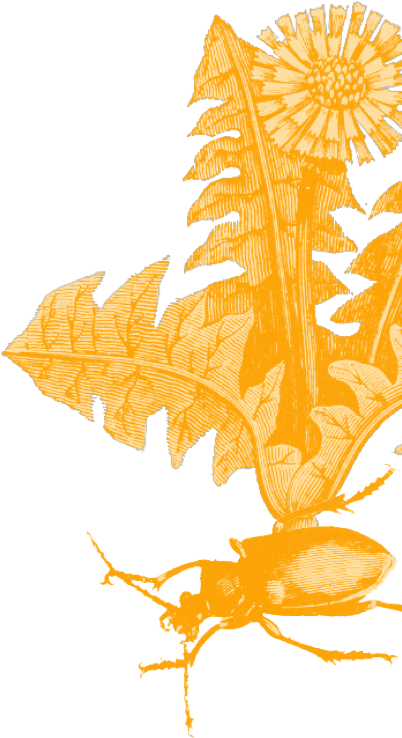 We've added a number of control measures to protect our visitors and team members.
Hand-wash stations have been installed in toilets, and we kindly ask that all visitors clean their hands regularly.
We have queuing and other systems in places in our toilets, café kiosk, courtyard and buildings to help the flow of visitors.
Approaching till points, we have marked spaces on the floor to help our visitors adhere to safe social distancing.
During busy periods, we will be phasing entry into the courtyard to help manage the flow of visitors for everyone's safety.
We request all payments are made by contactless payment for enhanced safety measures. This includes car parking, café kiosk and external vendors on site.
All team members have received additional training to ensure they work safely, in line with Coronavirus procedures.
Other guidelines
Visitors are able to attend the park for fresh air and exercise, though please observe social distancing (2m) at all times.
We request that all visitors clean & sanitize their hands regularly for the safety of everyone.
Cyclists, runners and active walkers are recommended to use the grass alongside the tarmac path, to ensure social distancing (2m) is possible on narrow paths.
BBQs are not permitted in the park, as they pose a danger to the wild deer and other wildlife.
We request that all visitors take litter home, where possible, as with increased demand at parks, this will help us keep the parks safe for all wildlife.
As we are in calving season, fawns may hide in long vegetation under the watchful eye of a protective mother. Therefore, avoid walking in long grassy areas or fields with long vegetation, and ensure your dog is on a lead when entering a field with deer or close to wildlife; giving a wide berth and to not approach them.